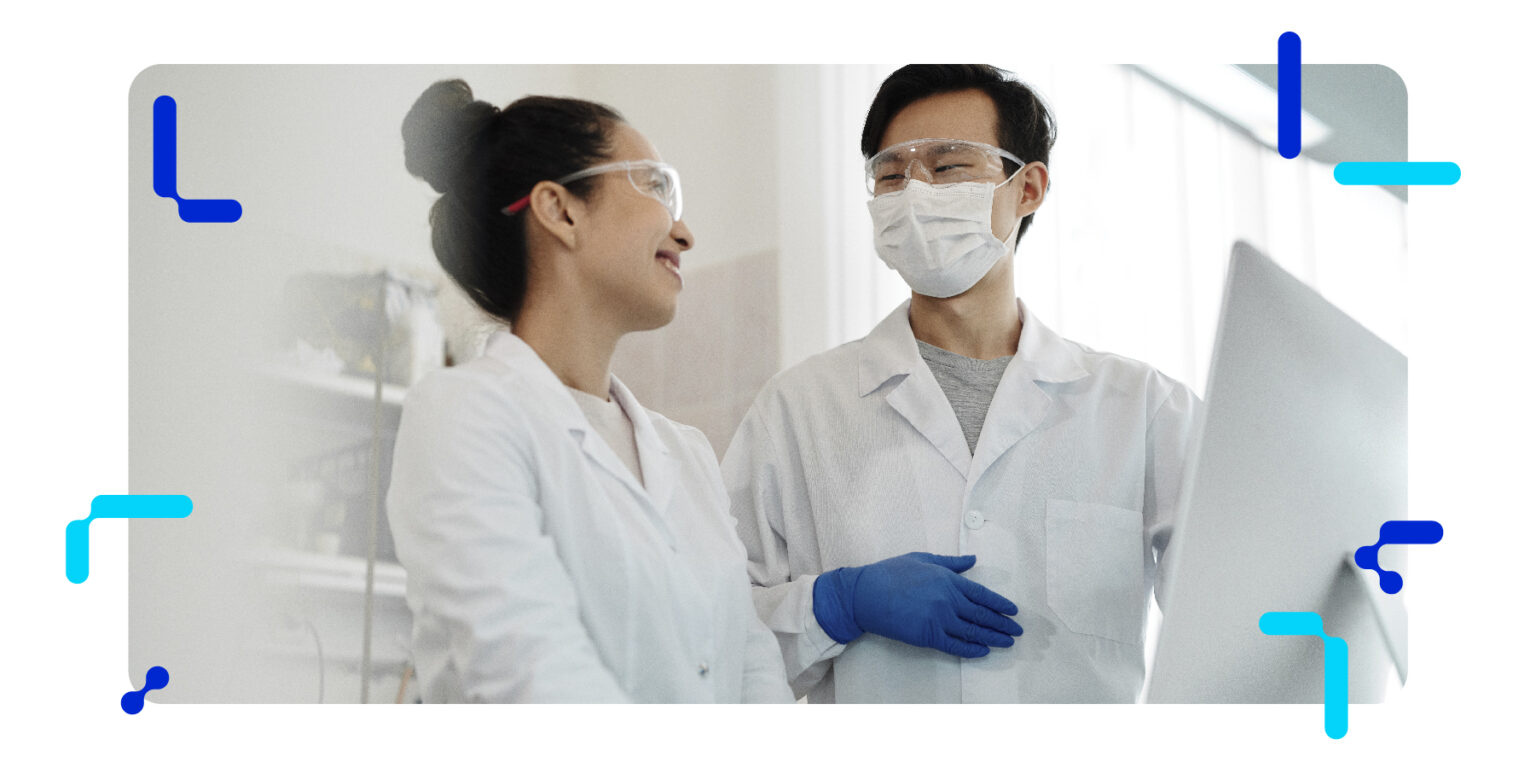 At Innoquest, our values of intelligence, innovation and precision means a commitment to the latest and most updated technology and delivering unparalleled customer service.
We remain inspired by our frontliners in the field and believe that we have a responsibility to the country to bring in the latest novel tests available in the world into Malaysia shores and beyond.
As a further testament to our exceptional service, we forge personalized and synergistic relationships with each and every one of our doctors and clients.  We listen to client feedback to continuously guide and improve our service values. Our service level is benchmark against international quality standard. We are a CAP accreditated organisation.