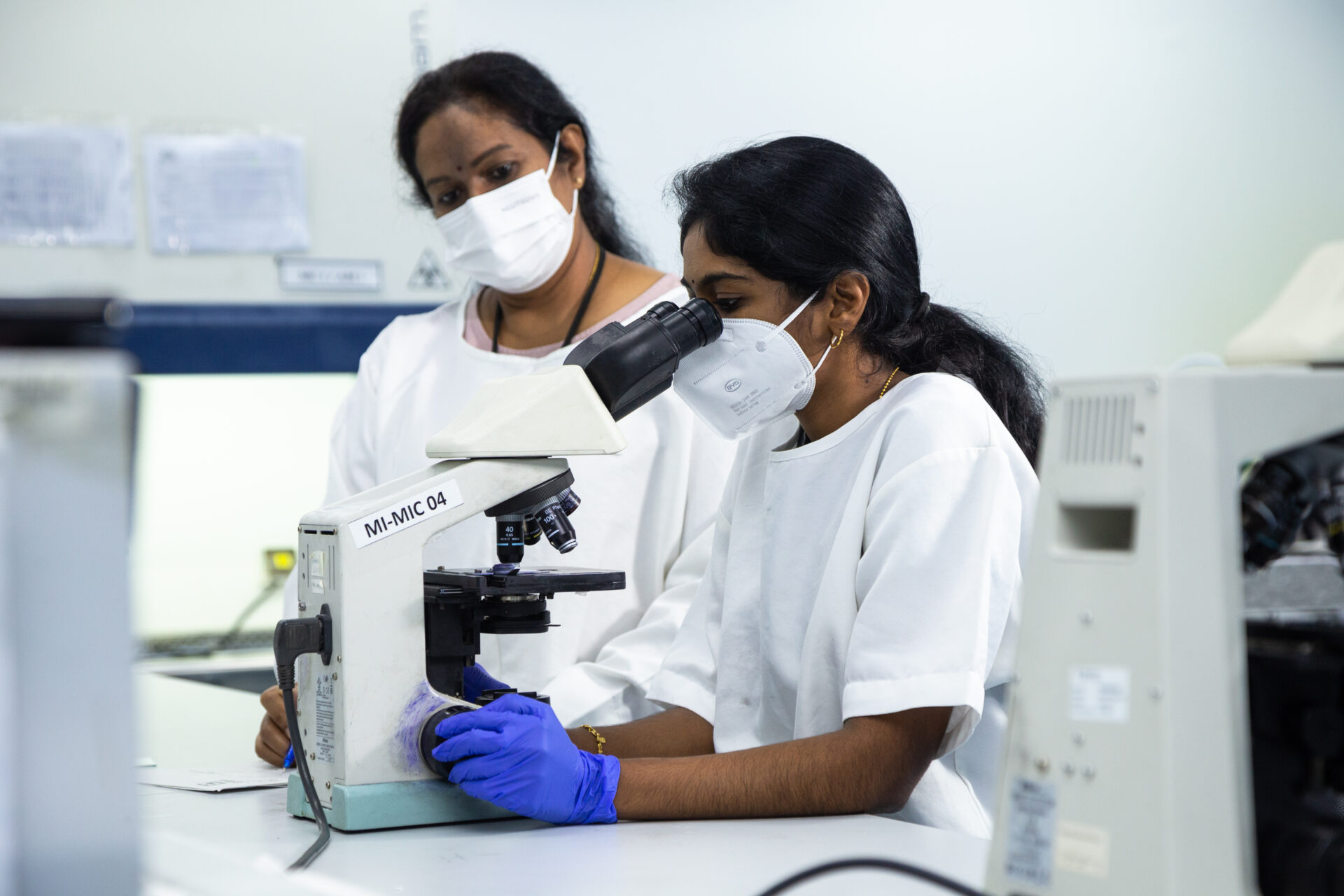 Leading laboratory services across Malaysia, we dive into Innoquest Pathology Sdn Bhd, and speak to CEO Dr. Nelson Nheu about delivering high-quality and affordable diagnostics services throughout the country.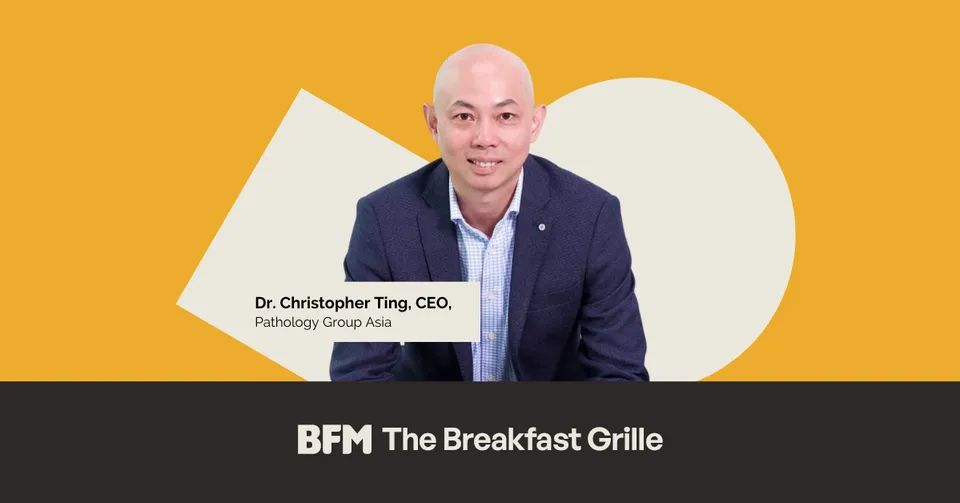 The Covid-19 pandemic boosted demand for quick diagnostic testing to unprecedented levels, bringing into focus the crucial role of pathology players in the healthcare ecosystem. What trends in healthcare and medicine are driving the regional growth potential of the pathology industry? We find out from Dr Christopher Ting, CEO of Pathology Group Asia, which runs a network of pathology labs across Southeast Asia, including Innoquest Pathology in Malaysia (formerly known as Gribbles Pathology).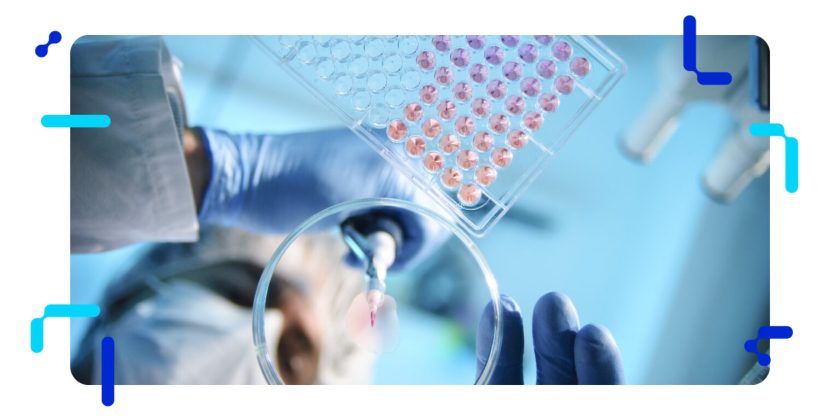 The independent diagnostic laboratory services provider, announced its rebrand to Innoquest, as well as expanded offerings.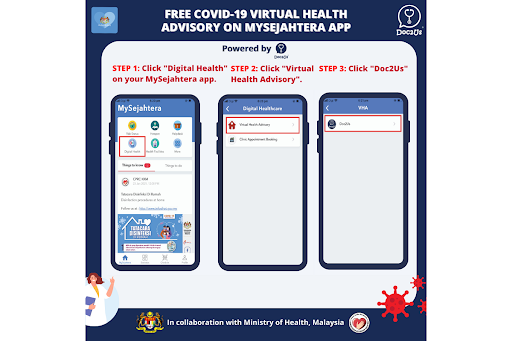 Electronic prescription (e-prescription) telemedicine provider DOC2US has inked a strategic collaboration with AIA Malaysia to provide virtual health services and wellness programmes to the insurer's individual and corporate customers.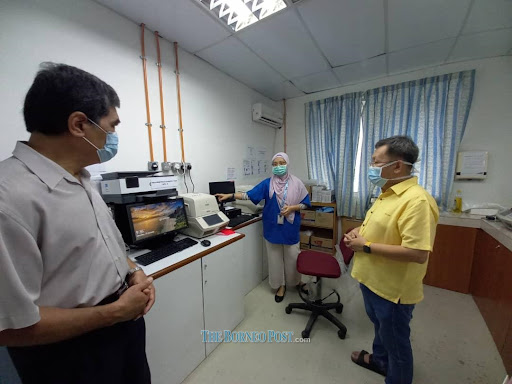 KUCHING (Jan 23): The Health Ministry has approved an allocation of RM21 million to upgrade the facilities, equipment and reagents of the various labs in government hospitals in Sarawak for polymerase chain reaction (PCR) testing in a bid to increase Covid-19 testing capacity in the state. In revealing this, Local Government and Housing Minister Dato Sri Dr Sim Kui Hian said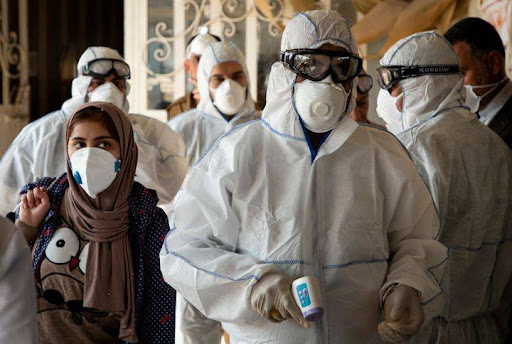 Gribbles Pathology, Quantum Diagnostics and Clinipath laboratories in Consortium aim to conduct over 5,000 tests daily with a 24-hour turnaround time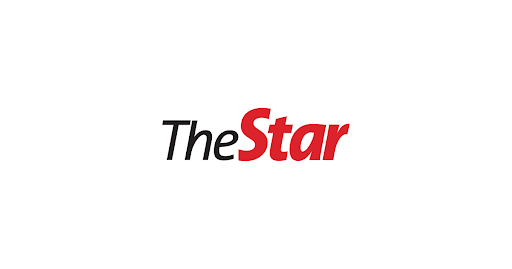 LANGKAWI: Holidaymakers are reminded to practise the new norms while vacationing on the island, says Kedah Health Department director Dr Othman Warijo.